Exciting News!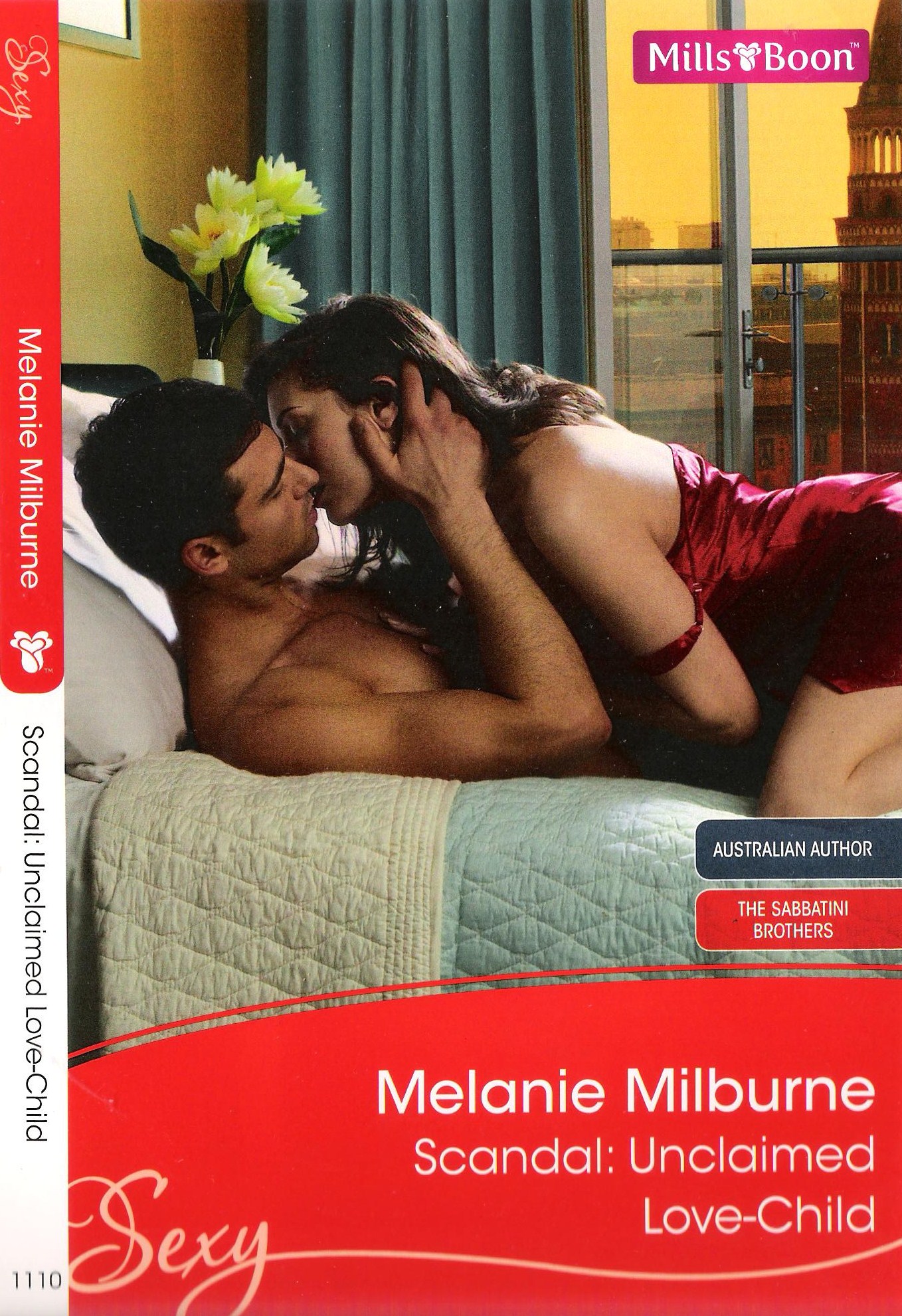 I am very excited to announce that I have received two nominations for the 2011 Australian Romance Writers Romantic Book of the Year contest! The winners will be announced at the 20th Anniversary conference in August in Melbourne.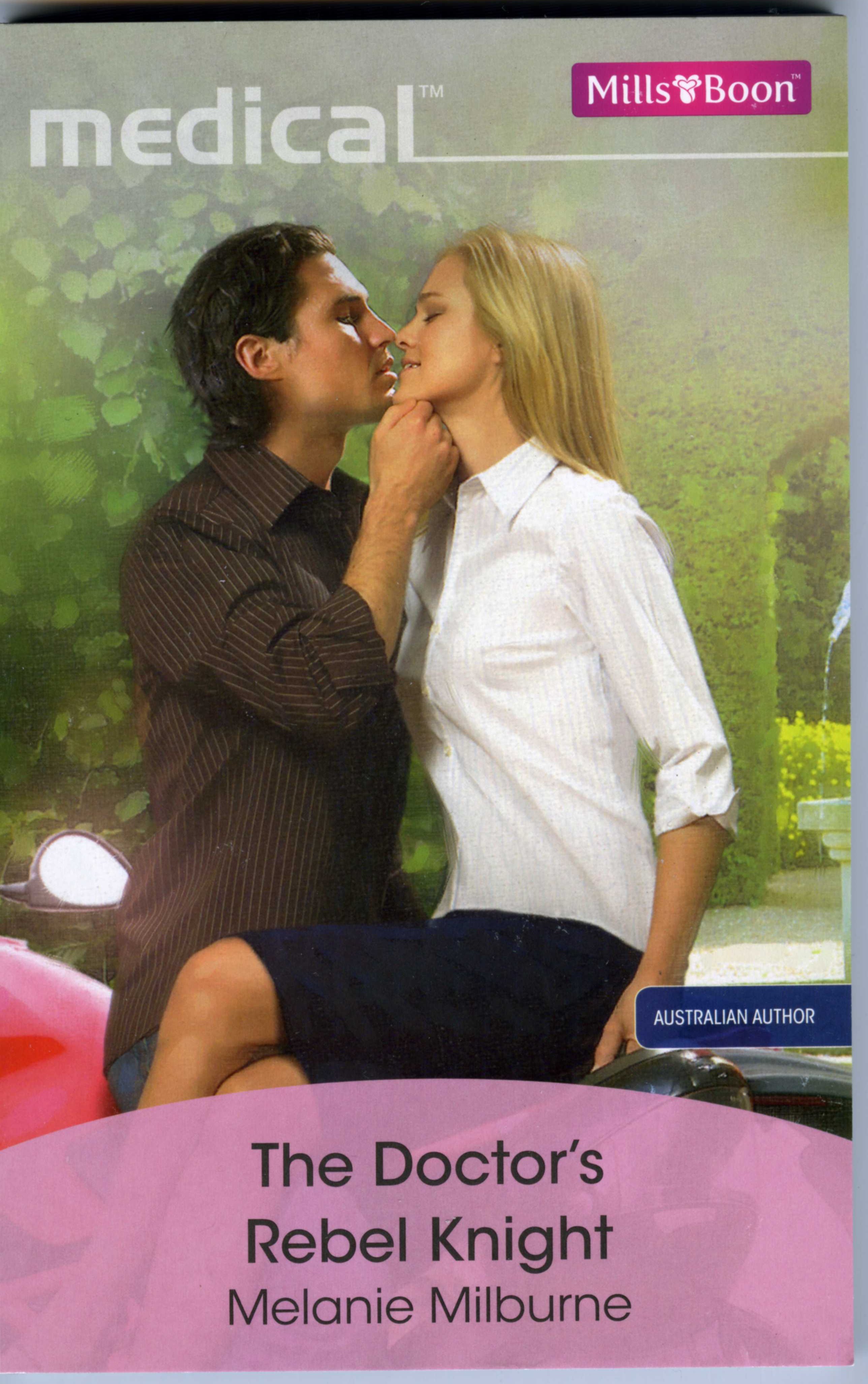 The Doctor's Rebel Knight (Medical) was nominated in the sweet category and Scandal Unclaimed Love Child (Presents released as The Unclaimed Baby in the US) was nominated for the sexy category. I wrote The Doctor's Rebel Knight as part of my contribution to the silent auction for the National Heart Foundation. It is such a thrill to think this particular book has resonated with the readers/judges.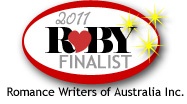 And of course I am equally thrilled that my first book of the Sabbatini Brother's Trilogy has been nominated. It was also nominated by the Australian Romance Readers Association.

This is definitely a career highlight for me. I am just so honored to be nominated amongst such fabulous writers.

And a very big thank you to all my readers!