Now Available
Their Most Forbidden Fling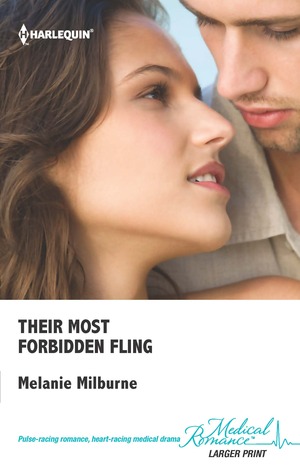 Available: April 5, 2013
ISBN: 978-0263898880
Forbidden But Not Forgotten…
As Molly Drummond's new boss, Lucas Banning pose a challenge–he's brooding, demanding and far too good-looking. He's also a living, breathing reminder of the greatest tragedy in Molly's life. So what does it mean that her heart skips a beat everytime she sees him?
Before long this star-crossed lovers are caught up in a whirlwind fling that is as scorching as it is forbidden.
But can their passion burn brightly enough to scorch a new future…together?
Available from these Retailers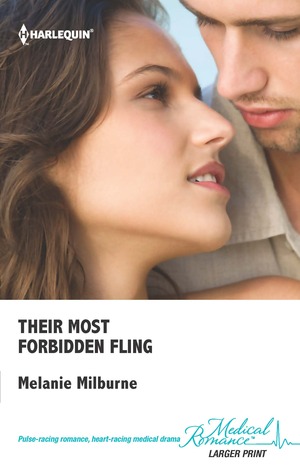 Order Their Most Forbidden Fling Now