Now Available
Shy Innocent in the Spotlight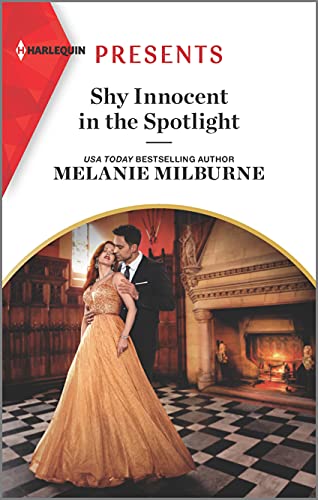 Available: September 28, 2021
Page Count: 224
ISBN: 978-1335568052
Swapping places with her sister will have scandalous—and red-hot—results in this passionate contemporary romance by USA TODAY bestselling author Melanie Milburne.
Out of the shadows…
…into the billionaire's arms!
Elspeth Campbell's sheltered existence means she's hesitant to swap places with her exuberant twin for a glamorous wedding. But the social spotlight is nothing compared to the laser focus of Mack MacDiarmid's undivided attention…
Having witnessed his father's double life, cynical Mack's certain the supposed socialite isn't who she seems. And when she's embroiled in a scandal not of her making, he tells Elspeth the pretense is up! He longs to show her she's already the strong, sexy woman she wants to be…but is that all Mack can offer?
Available from these Retailers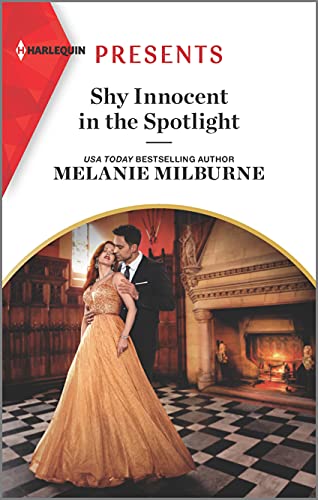 Order Shy Innocent in the Spotlight Now