Now Available
Never Say No to A Caffarelli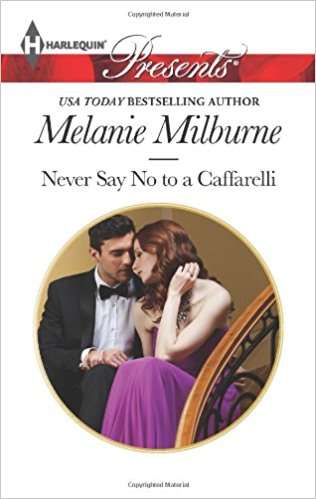 Available: August 20, 2013
Page Count: 192
ISBN: 978-0373131785
"I play by the rules, but they're my rules."
Poppy Silverton is as untouched as the leafy English village where she runs a tearoom. But her home, her livelihood and her innocence are under threat….
Rafe Caffarelli is a mouthwatering specimen of Mediterranean manhood. He's a playboy billionaire and determined to buy Poppy's historic dower house.
Poppy will not give up the only thing that remains of her childhood and family. She'll fight Rafe—and her attraction to him—all the way. And be the first woman to say "no" to a Caffarelli!
Available from these Retailers
Different look, Same great story
Reviews Are In for
Never Say No to A Caffarelli

Milburne's intense romance is fantastic. Her couple's take-no-prisoners attitudes are perfect for them. Her plot keeps pages turning, and her narrative enhances the beauty of a storybook English countryside.

RT Book Reviews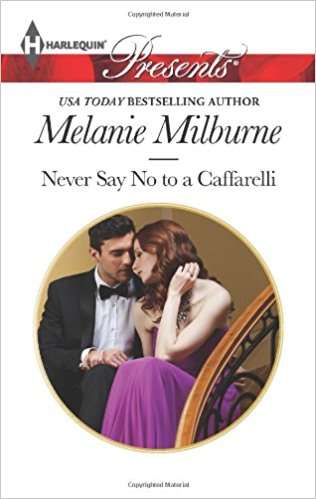 Order Never Say No to A Caffarelli Now