Get updates, exclusive content, and more delivered right to your email. Sign up for Melanie's Newsletter today.
Sign up
Now Available
The Return of Her Billionaire Husband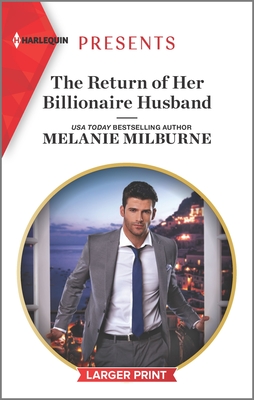 Available: February 18, 2020
Page Count: 224
ISBN: 978-1335148391
Their marriage was lost…
But then he walked back into her life!
Juliette is determined to forget her short-lived marriage to Italian tycoon Joe Allegranza. It began with an intense passion she'd only ever dreamed of, and ended in heartbreak. Now it's time to go their separate ways…or is it?
Because reunited at a lavish wedding, Juliette is unable to hide from their desire, or the realization of how little she knew her husband. Drawn together by their connection, she's torn: rekindling their spark could spell disaster, or it could make them stronger than before…
Available from these Retailers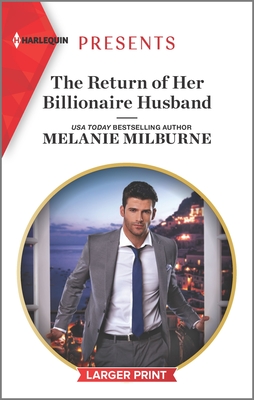 Order The Return of Her Billionaire Husband Now
Coming Soon from Melanie Milburne
His Innocent's Passionate Awakening
Available May 19, 2020 from Harlequin Presents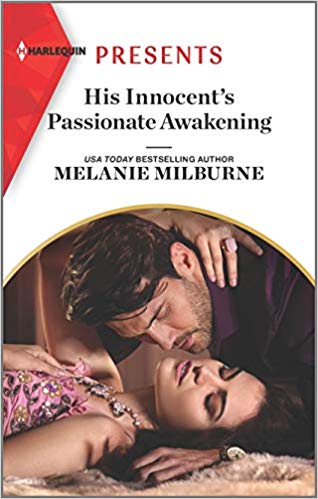 Featured Books
The latest releases available from author Melanie Milburne.
View All Books
News & Updates
Hiding away in April

Dear Readers,What scary times we live in now. So many people are doing it tough and my heart goes out to all of you in that category. I am so fortunate to enjoy time alone to write but I know solitude can be a form of torture for others. Please take care of yourselves, do the right thing for your community and stay home when requested. And spare a thought for those working on the frontline. I have many family members in that position, including my husband and many close friends.On a lighter note- I finished Book Two of my new trilogy. Yay! I am really enjoying writing this collection of stories and hope you enjoy reading them. I know it's hard to get to… ...[ full story ]
Take care everyone!

Dear Reader, The world is in one of the biggest turmoils with the spread of COVID-19. It is my wish… [ full story ]

February News

Dear Readers, I am thrilled to tell you I have finished Book Number 85- The Virgin's One-Night Terms- Book One… [ full story ]