Exciting News!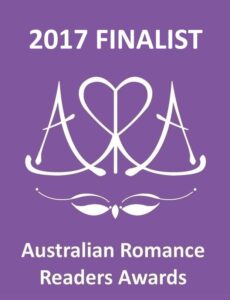 I am thrilled to announce that I am a finalist in the ARRA awards for best short contemporary romance novel for The Temporary Mrs Marchetti.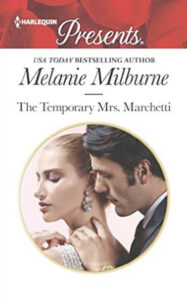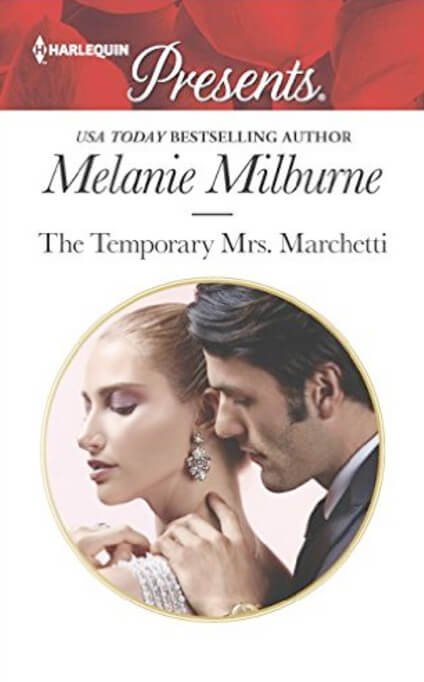 It is always exciting to be nominated so a big thank you for all those who nominated me.
I am very much looking forward to the awards dinner in May where I will be the guest speaker. That too is a big honour and I am excited about starting my insights in the romance genre with you.
In the meantime, I am busily completing a wedding- themed duet while another novel's characters are forming inside my head. Such is the crazy life of a romance author!
Best wishes,
Melanie xx