Back home and back at work.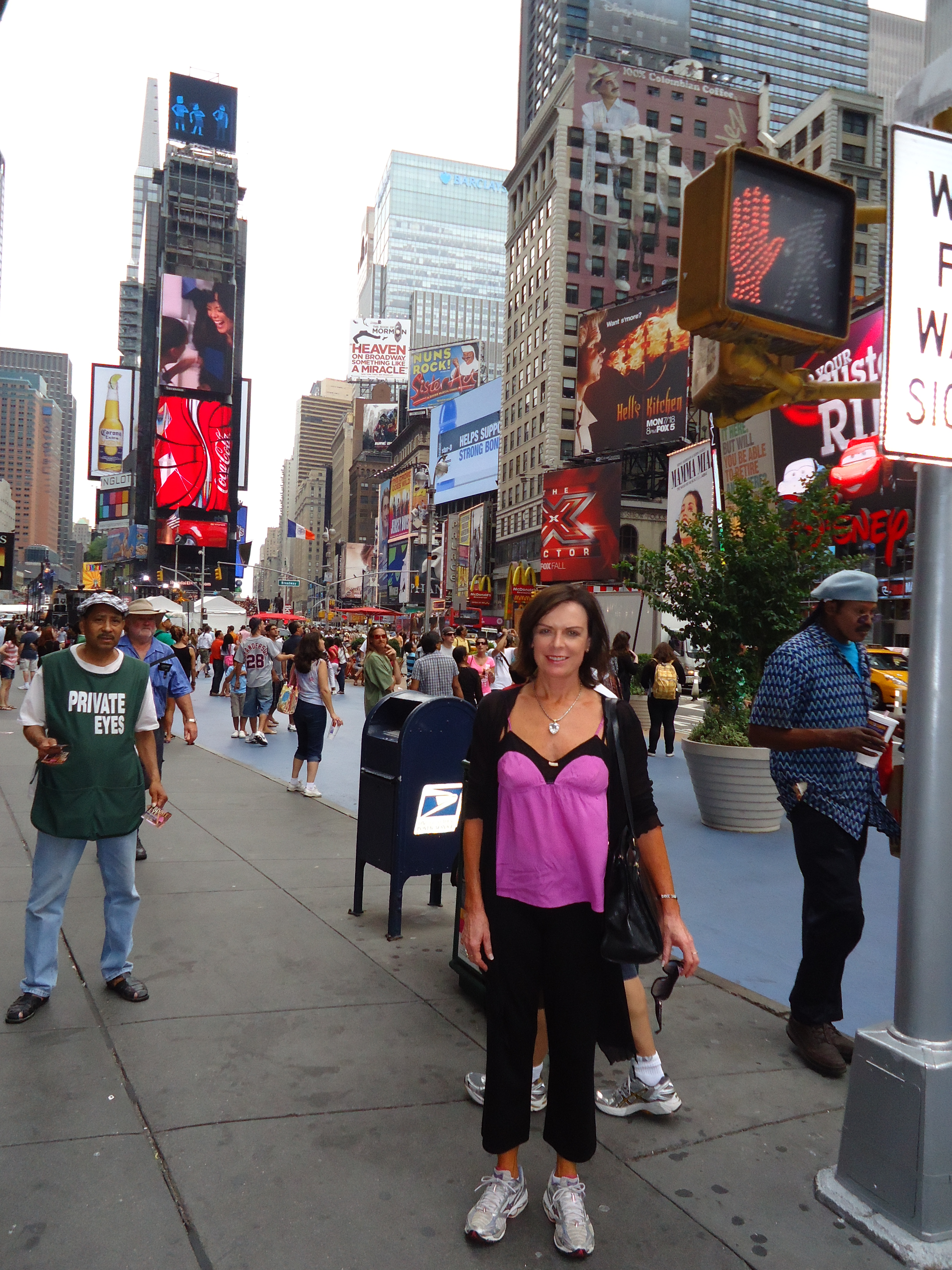 What a fabulous time I had in New York! It was probably the best conference I've ever been at. I loved everything about it. So many lovely people and so many fabulous memories to take back home. It really was fantastic meeting up with other authors and doing lunch and afternoon tea or dinner. It's always great to have face to face time with editors and some I had met for the very first time so that was particularly lovely.
Now of course, it's back to work. I have a Presents duo I'm working on as well as another Medical which is screaming at me to be written. The characters have been in my head for months. I think it will be one of those glorious books that writes itself. Or at least that's what I hope!
Happy reading!
Melanie