Now Available
Lexi's Secret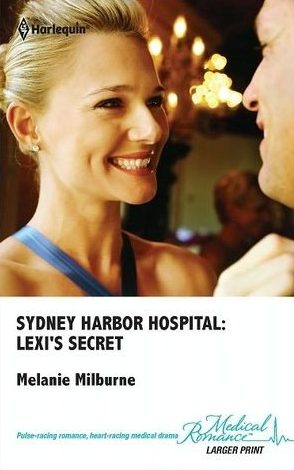 Available: June 1, 2012
Page Count: 254
ISBN: 978-0373068319
Welcome to the world of Sydney Harbor Hospital (or SHH…for short—because secrets never stay hidden for long!)
Stylish heiress Lexi Lockhart has it all…but beneath her glossy facade she longs to be taken seriously—especially by chief transplant surgeon Sam Bailey. Their fiery attraction is as red-hot as the day he walked away. But even if Lexi gives in to temptation, will Sam still want her when he discovers this socialite's deepest secret?
Sydney Harbor Hospital
From saving lives to sizzling seduction, these doctors are the very best!
Available from these Retailers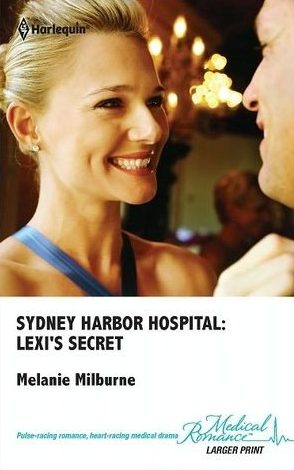 Order Lexi's Secret Now